David Zeiler: As a trend-setter, Apple Inc. (NASDAQ:AAPL) is used to being copied.
But the Cupertino, Calif.-based tech giant probably won't mind if the Apple stock split inspires other companies with high stock prices to do their own stock splits.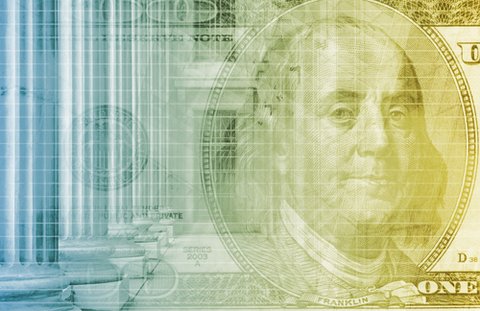 Once common, stock splits have become increasingly rare over the past decade or so, as companies began to view a lofty stock price as a mark of prestige.
But the dramatic 7-for-1 AAPL stock split, which became effective today (Monday), has dropped the price of one of Wall Street's most popular stocks below $100 a share.
The Apple stock split follows two other high-profile stock splits this year.
In January, MasterCard Inc. (NYSE: MA) did a massive 10-for-1 split, chopping its price from $818 a share to $81.85. And Google Inc. (Nasdaq: GOOG, GOOGL) did a 2-for-1 split in April, dropping it from $1,125 per share to about $570.
And while it's true that a stock split delivers no real benefit to the company or to shareholders, the psychological impact on retail investors tends to be positive, as many perceive that a stock that is split is somehow "cheaper."
"People love this idea they're getting more shares of a stock for nothing, even though the stock price is split by the exact same amount, so the value of their holdings is identical," USA Today market reporter Matt Krantz said on Yahoo Finance's "The Daily Ticker." "I can't tell you how many times people ask me 'what's going to be the next stock to split?'"