Kyle Anderson:  Money Morning's Chief Investment Strategist Keith Fitz-Gerald and Executive Editor Bill Patalon are both bullish on Alibaba Group Holding Ltd (NYSE:BABA) stock – in fact, they think Alibaba will be the world's first $1 trillion company.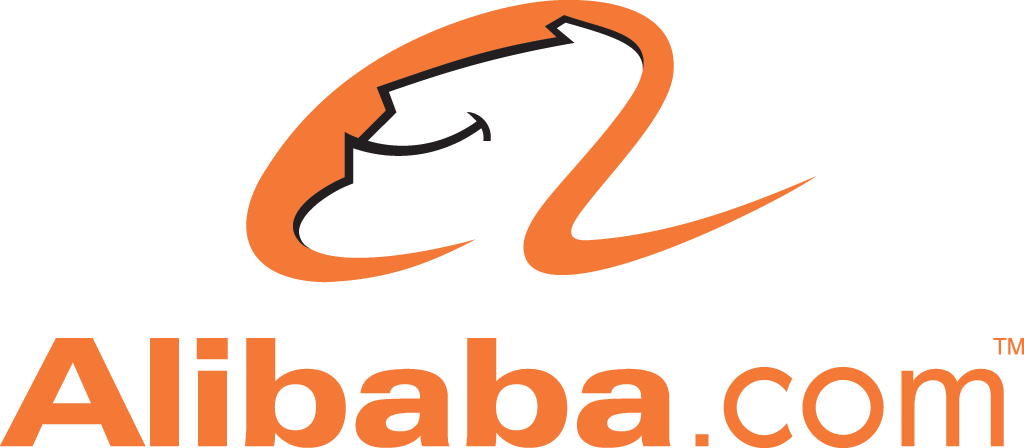 Alibaba currently trades near $87.50 with a market cap of $215 billion. A market cap of $1 trillion would mean a nearly fivefold share-price gain.
And the best news for investors is that there are multiple ways to play a rise in the Alibaba stock price. You see, BABAhas created excellent profit opportunities for several ETFs that are poised to add large quantities of BABA stock to their holdings.
Take a look at these two ETFs as additional ways to ride Alibaba stock's wave of momentum…
Invest in Alibaba Stock with These Two ETFs
The first ETF on this list has already added Alibaba stock to its holdings. The First Trust IPOX-100 Index Fund (Nasdaq: FPX) added nearly 165,000 shares of BABA following the first day of trading. That accounts for 2.81% of the firm's holdings.
FPX measures the performance of the top 100 companies ranked by market cap in the IPOX Global Composite Index. The fund holds 100 stocks and has nearly $519 million in assets. The ETF describes itself as a tool for "buy-and-hold investors seeking timely and systematic IPO exposure."
FPX's biggest holdings include Facebook Inc. (Nasdaq: FB) at 10.1% and AbbVie Inc. (NYSE: ABBV) at 9.1%. The ETF invests a variety of companies, with its biggest areas of focus being consumer discretionary, information technology, healthcare and energy.
On the day of the Alibaba IPO, FPX saw an influx of trading with more than 229,000 shares exchanging hands. Normally, FPX averages a trading volume of 7,700 per day.
In 2014, FPX has gained 7.3%, and the ETF is up 18% in the last 12 months.
Another pick that hasn't added Alibaba yet but is likely to is the Renaissance IPO ETF (NYSE Arca: IPO). The ETF is a play on the entire U.S. IPO market, and it holds only the largest and most liquid newly listed U.S. IPOs.