Jay Taylor: Should Apple Inc. (NASDAQ:AAPL) kill the Mac, its iconic line of desktop computers and laptops?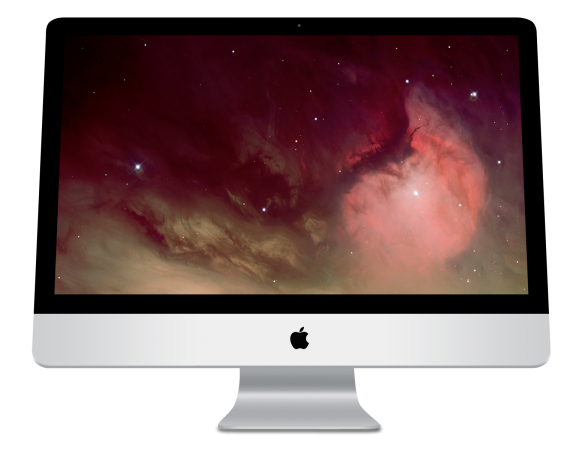 A Wall Street Journal article published earlier this month is stirring up a fair amount of controversy. The article suggests that Apple is being stretched too thin by its growing portfolio of products, and claims that "the world's best tech companies can be the best at two things at once, maybe three."
Today, Apple sells at least one model of iPhone, iPad, iPod, Apple TV, Apple Watch, laptop, desktop, wireless router, speaker and headphone. The company also maintains the iTunes store and App store, and it's about to launch its Apple Music service. It's also rumored to be working on an Apple Car and Internet-connected television set.
Certainly, Apple is trying to be the best at more than two or three things at once right now. Is that a bad thing?
Though Apple doesn't always win in terms of the number of devices sold, it's pretty clear that the company is a dominant force in almost all of these categories. But as the Journal article suggests, perhaps there is simply no way for Apple to maintain its dominance in these areas without paring down some of its offerings.
In the interest of full disclosure, I'm an iPad owning, iPhone carrying Macbook user. I'm also an Apple shareholder. It's safe to say that I'm a bit biased.
Regardless of any allegiance I feel toward Mac, I still think it would be a terrible idea for Apple to kill it.
Can Desktops Survive the Mobile Age?
In this new age of smartphones and tablets, the desktop computer is being drowned out by mobile devices that are increasingly powerful and able to perform many of the functions we associate with laptops and desktops. Microsoft (NASDAQ: MSFT) actually markets its new Surface tablet as "the tablet that can replace your laptop."
The personal computer market is made up of a large number of competitors. Typically geared toward enterprise customers, the market quickly became commoditized and unoriginal. Apple, by contrast, has made laptops and desktops aimed at individuals' creativity.
I remember when I got my first Macbook in college and my business-school friends told me it was "cute." Meanwhile, they all carried identical Dell laptops that had been prescribed by the business school.
Fast-forward a few years and Mac sales are increasing even as the PC market shrinks around it, amplifying the share of the PC market that Apple has been able to capture.
The perception of the Mac as merely "cute" has changed, however, as enterprise customers are increasingly purchasing Macbooks and iMacs for their employees.
Want More Great Investing Ideas?