Marshall Hargrave:  At the turn of the New Year, I briefly touched on the top tech trends of 2015. One of them was the rise of cybersecurity.  I said, "This area of the market (cybersecurity) should prove to be one of the most exciting in 2015."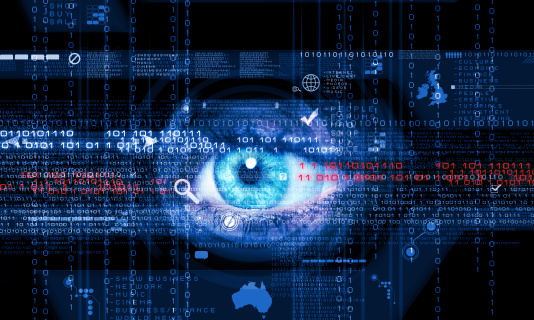 I'm in good company.
Fred Wilson, who's probably one of the most recognized venture capitalist in the business, highlights cybersecurity in his outlook for 2015. He notes, "cybersecurity budgets will explode in 2015 as every company, institution, and government attempts to avoid being 'Sony'd.' "
There's no shortage of ways to play the space. The simple answer is the PureFunds ISE Cyber Security ETF (NYSEArca:HACK). Since it started trading in mid-November, the ETF has outperformed both the S&P 500 and Dow Jones Industrial Average.
Or investors can cherry-pick the best plays in the market. The cybersecurity ETF's top three holdings include Infoblox (NYSE: BLOX), FireEye (NASDAQ: FEYE) and Fortinet (NASDAQ: FTNT). But beware, they aren't huge companies. They have market caps ranging from $1 billion to $5 billion.
One of the big catalysts driving the need for more advanced cybersecurity has been the shift to cloud computing. Complex systems are proving difficult to protect. That's where network security comes into play.
Infoblox is company that specializes in network security and Fortinet is another network security provider. FireEye has a platform that focuses on forensics to identify threats. FireEye is one of the most expensive names in the industry in terms of valuation — despite being down 40% over the last year, it still trades at a price-to-sales ratio of 15.
Other ideas in the cyber security space include:
Proofpoint (NASDAQ: PFPT), which has a heavy focus on e-mail protection. KEYW Holding (NASDAQ: KEYW) is one of the smallest players on our list, with a sub-$500 million market cap. It collects and analyzes intelligence data.  Key customers are the Department of Defense (DoD) and National Security Agency (NSA).
Want More Great Investing Ideas?