Diane Alter: Facebook Inc (NASDAQ:FB) stock update: Facebook Inc.'s second annual shareholder meeting will bring something new to the table…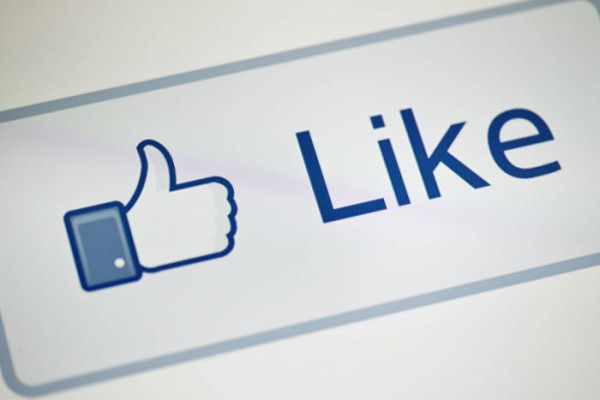 This year's gathering, to be held today at the Sofitel San Francisco Bay, could get feisty as it marks the first time stockholders are able to put their own proposals up for vote.
On the 2014 agenda are five proposals from groups of shareholders and two from the company itself.
The causes range from equal voting rights for all FB shares to childhood obesity.
Facebook will, as expected, recommend that shareholders vote against all of the proposed outside initiatives.
The majority of shareholders are likely to follow Facebook's recommendations.
And with FB's dual-class share structure, Chief Executive Officer Mark Zuckerberg has more than 60% of voting rights – so what he says, goes.
The good news going into the meeting is that the Facebook (Nasdaq: FB) stock price is in much better shape than it was at the time of its first shareholder meeting on June 11, 2013.
The social network's shares were languishing in the mid-$20 range in the summer of 2013. Presently, FB stock is changing hands around $61.
Also expected to be talked about at this afternoon's meeting are the social medial giant's multi-billion dollar shopping spree and mounting concerns over members' privacy.