Jeb Handwerger:  Summary:
• Platinum, Palladium and Nickel are outperforming the S&P 500 by a wide margin in 2014.
• The relative strength is fundamentally due to declining supply from key regions such as South Africa, Russia and Indonesia.
• Growth for Platinum, Palladium and Nickel is very strong especially in growing economies in Asia which need catalytic converters and stainless steel.
• China has hardly any domestic PGM or nickel production. They must import.
• Focus on advanced PGM/Nickel development projects in stable jurisdictions in North America.
Not all is bad in the metals sector. On the periodic table there are three metals in a column that I will focus on as I believe they will continue to outperform.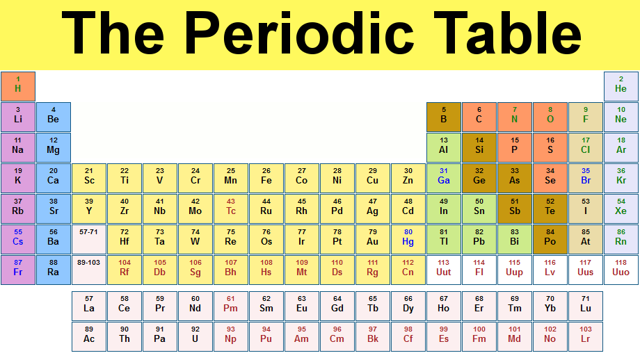 Nickel, Palladium and Platinum have been the outperformers in 2014. Palladium is at multi-year highs.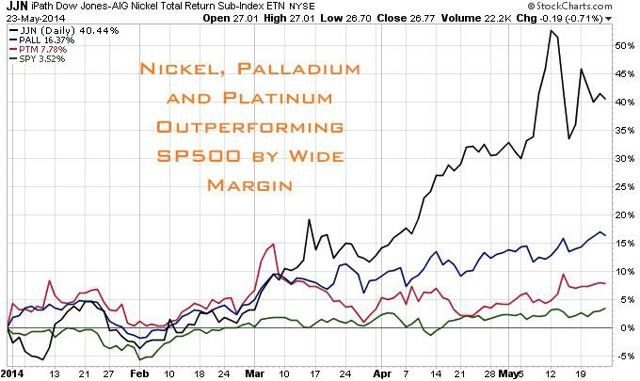 Platinum Group Metals (PGM's) outperformed the equity markets, 30 year bond and other metals except for nickel in 2014. Nickel is up more than 50% on the year.