From Jon Markman: The numbers are out. Apple (AAPL) had another monster year.
Fourth-quarter sales rose 12% year-over-year, to $52.6 billion. Profits were $10.7 billion.
The Cupertino behemoth sold more of everything it makes. But that is not what makes Apple a great investment.
It's pricing power. Apple has it. Competitors do not.
Think about the landscape. In a world defined by shrinking prices, Apple casually charges more, for everything.
Amazon (AMZN) and Alphabet (GOOGL) recently announced lower-priced updatesto their smart-speaker lineup. Apple entered the market with its own not-so-smart speaker, at a premium price of $200.
New Macs, iPads and iPhones got a price bump, too. Because, hey, why not?
And then there is the new, sexy iPhone X. It's the one causing long lines at Apple stores, and plenty of buzz. It starts at $999, and that is only half the story.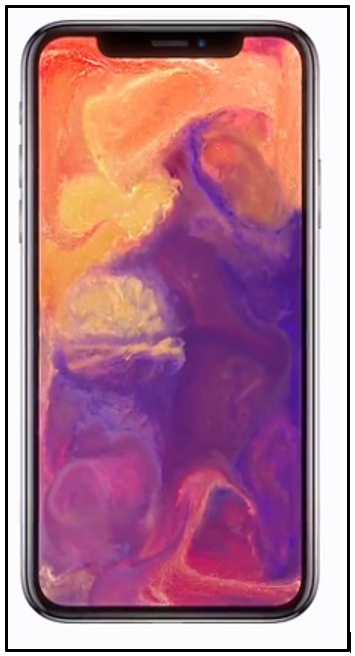 Forget the pretense of a name that includes a roman numeral, Apple is jacking up the cost for out-of-warranty repairs and for insurance packages that cover repairs, like broken screens and glass backs.
It's a great business plan. Stop making your flagship handset from durable metals. Switch to fragile glass. Then raise the cost of getting the thing fixed.
It's hard to imagine any other consumer electronic company doing this. No other company could get away with it.
That's not a criticism. On the contrary. It's what makes Apple a great investment. It is the ability to push price increases without alienating customers.
Some companies accomplish this by building high barriers to entry for comapetitors. Without disruption from upstarts, incumbents wield tremendous pricing power. Warren Buffet called it a moat. Apple's prowess might explain why his company, Berkshire Hathaway, owns 133 million shares.
Others build brands synonymous with luxury. The profit margins on the new Ferrari812 Superfast or a Louis Vuitton leather handbag are sublime. Price increases enhance the sense of exclusivity and support the market for older branded goods.
Remarkably, Apple straddles both business models.
It is dictatorial about user experiences. If you want a device with its operating system, you must buy it from Apple.
Meanwhile, customers aspire to own the newest devices in the ecosystem regardless of price. They have become status symbols.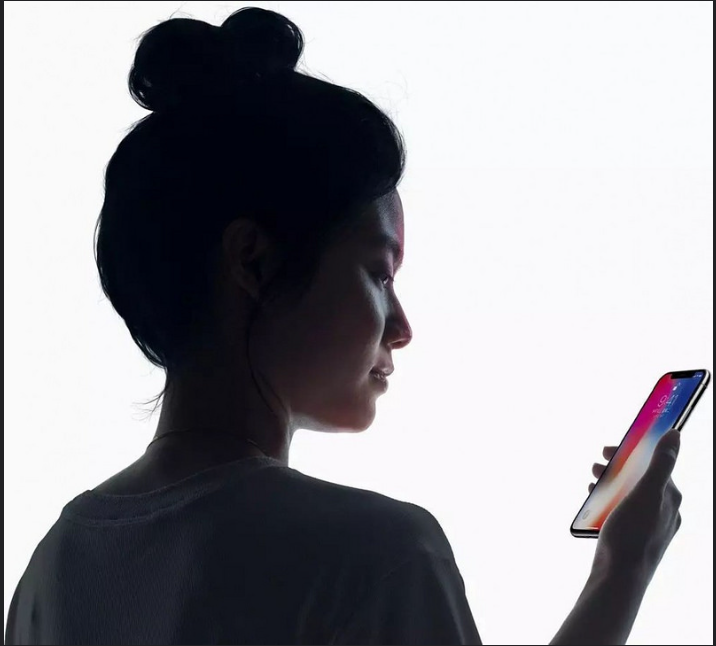 Honestly, very few companies are capable of this business-model yoga.
For two decades, I have been hunting for these kinds of companies. During that time, only a handful have made the grade. Most of the time, they are too expensive to buy. But finding them, then buying at the right price is investment nirvana.
These companies generate reliable profits and massive cash flow. They then put those resources to work to create shareholder value.
This value might come from strategic acquisitions, share buybacks or investment in new technologies. In the end, shareholders are rewarded with soaring stock prices.
And many have performed better than Apple. Seriously.
One company cornered the market on the software that regional banks and credit unions need to meet compliance regulations. Another is a holding company for many of the world's premier luxury brands. Another processes most of the world's non-cash transactions.
These businesses don't get the attention that comes with thousands of customers waiting outside their stores as Apple does. But they all have very loyal customers, generate massive amounts of cash flow and, most important, have pricing power.
When the iPhone X was announced, many scoffed. It seemed too expensive for the mass market. This is a fundamental misunderstanding of the business Apple operates.
Yes, the company sells a lot of iPhones. But, it's not really interested in the mass market. Its interest is pricing power.
Find companies with this quality and you're bound to build a great portfolio.
Apple Inc. (AAPL) fell $0.44 (-0.25%) in premarket trading Wednesday. Year-to-date, AAPL has gained 52.81%, versus a 16.79% rise in the benchmark S&P 500 index during the same period.
---
This article is brought to you courtesy of Jon Markman\' s Pivotal Point.