Tara Clarke: Twitter Inc (NYSE:TWTR) filed suit against the U.S. government on Tuesday, joining the ranks of other Silicon Valley magnates to protect its First Amendment rights to freedom of expression.
But Twitter's going to take the fight a step further than the other companies…
You see, for years, the U.S. government has been submitting national security requests for user data from personal information-rich sites like TWTR. It's also been disallowing these companies to disclose that fact to users.
The effect is a transparency problem that deteriorates the trust users have in platforms fueled by social sharing.
In January, five of America's biggest tech giants – Facebook (Nasdaq: FB), Google (Nasdaq: GOOG, GOOGL), LinkedIn (NYSE: LNKD), Microsoft (Nasdaq: MSFT), and Yahoo (Nasdaq: YHOO) – combined their efforts to challenge the government.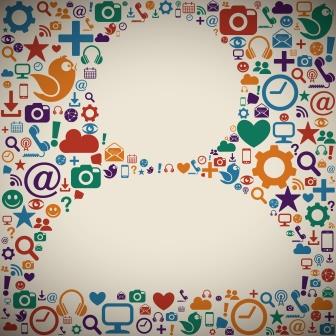 These sites wanted the right to disclose how often they receive data requests from the government, from which agencies, and certain other statistics. For their efforts, they got a settlement that does allow them to publish statistics about the national security requests they receive, but in a very broad manner.
For instance, instead of disclosing the number of requests received, the companies must use an overly inexact range – from zero to 999. There's also a six-month to two-year disclosure delay that negates the spirit of transparency.
Twitter's litigious move on Tuesday will better tip the scales in transparency's favor. Here's why…
TWTR's Trying to Strike a Better Balance
Twitter wants the breathing room to be more specific in its disclosures. For one thing, it wants to report the number of governmental data requests in smaller ranges (like from zero to 99).
Want More Great Investing Ideas?