Tara Clarke: Twitter Inc (NYSE:TWTR) stock plunged more than 10% after it released its second-ever earnings as a publicly traded company on Tuesday.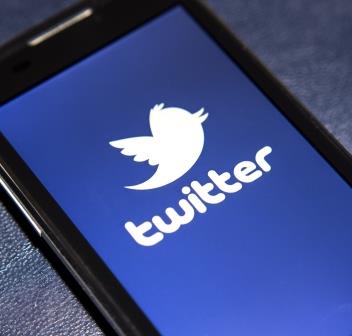 Its first-quarter earnings per share (EPS) of $0.00 topped Wall Street estimates by $0.03, and revenue of $250.5 million beat projections by $9.6 million, constituting a 116% increase compared to the same period last year.
Twitter's advertising revenue, which makes up 90% of the company's total revenue, came in at $226 million, an increase of 121% compared to last quarter; mobile advertising revenue accounted for 80% of total advertising revenue, up 5% compared to Q4, and 10% compared to Q3.
The good news ends there.
Despite beating on revenue and operating earnings estimates, the microblogging site's net loss grew by more than $100 million in Q1. Compared to the net loss of $27 million ($0.21 per share) the same quarter a year earlier, today's report revealed a net loss of $132.4 million ($0.23 per share).
Monthly active users (MAUs) were also lackluster. It posted a gain of 6% since last quarter to reach 255 million – not enough to inspire investor confidence. Mobile MAUs rose 8% since last quarter. And last quarter saw only a 3% growth in MAUs.