Lawrence Meyers:   If you are being driven mad by oil prices, don't feel badly. Just understand that oil is a commodity, and commodity prices are always volatile. There is, however, one big difference with oil as opposed to other commodities.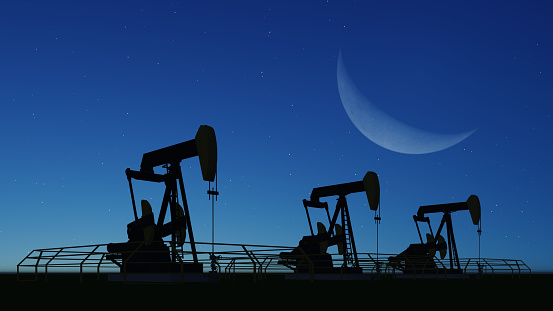 Oil is an absolute necessity in our world. People kill for it. Everything is connected to oil, because oil is wrapped up in the DNA of daily consumption. We must have it. We need it. And we are likely to always need it.
So now we have a round of selling that sent oil to $38. If you are an energy investor, you may be worried. We combat worry with information and from that we get investing guidance.
Oil prices and oil stocks depend on a balance between supply and demand. If one of these gets out of whack, so do oil prices.
Chinese Headwinds
The market is freaking out over China's economy. If its economy is slowing, then oil demand falls. The market is oversupplied as it is. When supply exceeds demand, prices will drop. When investors see the China stock market crash, growth fears get worse, supply concerns grow and oil prices fall even more.
The supply problem is exacerbated by the oil producers. Following years of development and oodles of money spent, they have created technology that makes exploration more efficient. Thus, exploration is becoming easier, and so is extraction. Oil exploration companies don't want to have wasted all that time and money to make extraction easier and then not extract. So they want to keep pumping.
How do you deal with all of this as an investor?
There will always be supply and demand imbalances. Oil prices will always be nuts. We went from $11 during the Asian financial crisis to $141 in 2008, then slumped to $35 during the housing crisis.
Stick With the Big Boys
None of this matters if you stick with the world-class operations like Exxon Mobil (NYSE:XOM), Chevron (NYSE:CVX) or ConocoPhillips (NYSE:COP). They will almost certainly survive everything thrown at them. They always have.
You can also buy the Energy Sector Select SPDR ETF (NYSEArca: XLE), which owns all of those names. Or you can buy the Market Vectors Oil Services ETF (NYSE MKT:OIH). It will be more volatile, but it is also far off its highs.