The same BIA/Kelseyreport in May revealed that the greatest year-over-year jump in social media ad revenue ever has been seen this year. It's grown from $5.1 billion in 2013 to $8.4 billion, which the firm largely attributes to a surge in both native and mobile advertising. It estimates that social mobile revenue alone is projected at 38.3% CAGR.
Exemplary of the profitability of this kind of social media advertising growth is Facebook. In late April, Facebook announced that its mobile ads accounted for 59% of its second quarter ad revenue, up from approximately 30% of ad revenue in the first quarter of 2013. Mobile ad revenue alone came in at a mammoth $2.265 billion for the quarter.
This kind of advertising success is tied directly into a social media company's bottom line – and its profitability for investors.
To learn how to gauge which companies will succeed, here's how social media advertising actually works…
How Social Media Companies Make Money: A Lesson from Facebook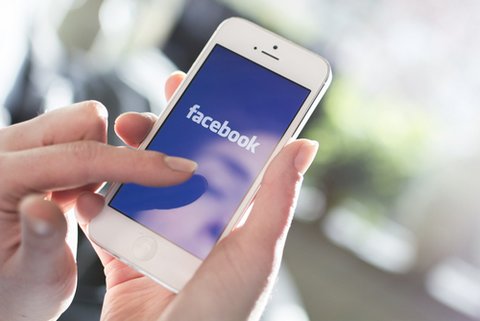 We'll use Facebook as an example.
The Facebook IPO was an unmitigated disaster. It lost over half of its value within six months of listing, and was priced at 107 times trailing 12-month earnings, making it pricier than 99% of all companies in the S&P 500 at the time.
But boy did it rebound.
From July through September 2013, the Facebook stock price more than doubled. Shares are up more than 150% over the past 12 months, and 15% so far in 2014. As of July 8, FB stock traded at $62.60 – putting it $24.60 over its IPO price of $38.
It was advertising that undoubtedly turned the tides for Facebook.
"Facebook has gotten really good at advertising. It's new, it's inexpensive, and it's smartly done," Holmes said. "When Google first started, it wasn't good at advertising, and look at them now. Facebook is going to be a success story."
Here is what Facebook did to unlock its value and become what Holmes described as "the most advantageously competitive product on the market for advertisers, hands down"…